Sylvie Steinbach has been a professional super-intuitive for over 30 years with a thriving practice in Los Angeles, California.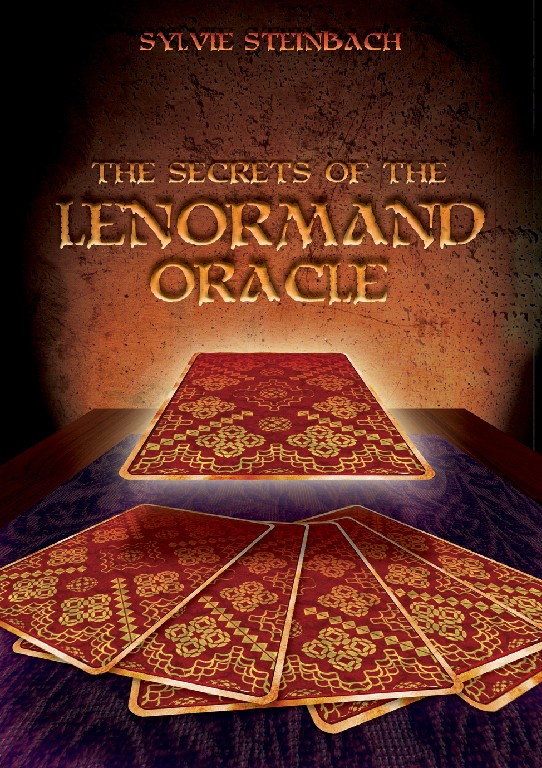 Her first book, "The Secrets Of The Lenormand Oracle" released in 2007, rejuvenated the Lenormand to renewed popularity in the English oracle's landscape. Her "No-Layout" technique applied to the Lenormand cards has captured the attention of an international audience for many years.
Sylvie Steinbach's success continued with the publication of the STS Lenormand oracle in 2013, a photography-based deck inspired from the 1930's era; the following year, the "Secrets Of The Lenormand Oracle" featuring the STS Lenormand was translated in Russian language under Enigma Publishings.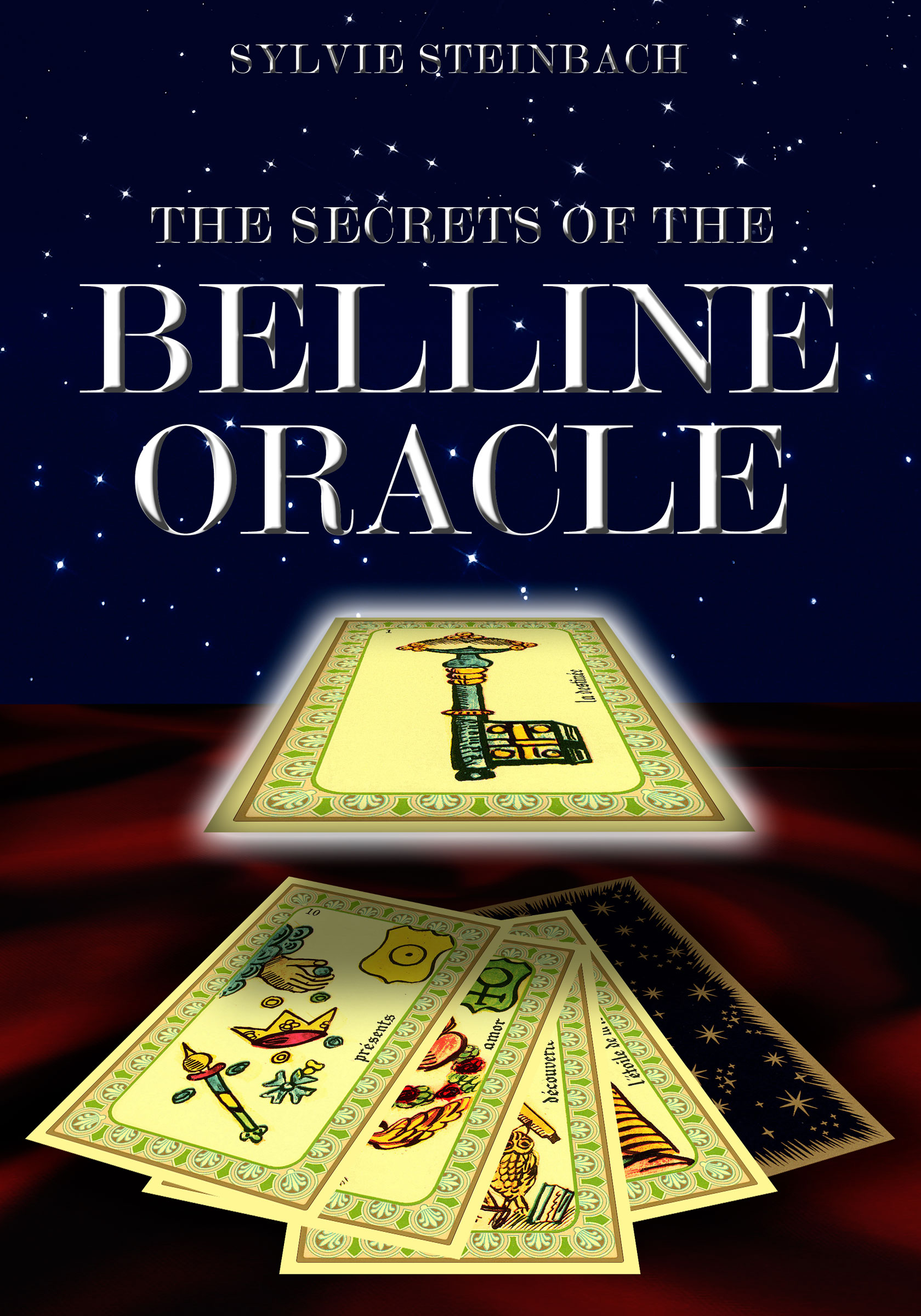 Hosting online training and live events internationally since her book release, Sylvie Steinbach has shown an entertaining and authentic approach to sharing her secrets without compromise. She just released at the end of 2018 her second book on the Belline Oracle, a much needed English contribution to the Belline Legacy.
Learning from this influential author is a real treat for any amateur or professional seeker looking to unlock effective predictive methods.