The acclaimed oracle of Belline has been part of the French cartomancy heritage since it was first introduced by Marcel Forget, the famous Prince of Seers also known as Belline; the famed psychic discovered the set of cards in an attic in his early career, studied them, and used his name and reputation to share this incredible deck with the world.
Belline has always been forthcoming about the true creator of the oracle, a renowned card reader and astrologer named Mage Edmond who had a Parisian practice in the 1800's. Edmond's artistry utilized primary colors à la Tarot de Marseille, child-like drawing style, astrological references, and esoteric symbols in his original 52 illustrations.
Adding a blue card in the oracle, the deck became Belline's first commercial release met with great success. The deck is still distributed exclusively by France-cartes, the originals being safely preserved for the public at the MUCEM, in Marseille France.
If you are a Tarot person, this oracle may spark your curiosity, and if you are an oracle collector or practitioner, the Belline may reveal itself to be your greatest challenge. Sylvie Steinbach, author of the Secrets of the Belline Oracle invites you to this free presentation to discover the world of Edmond and the Belline oracle.
Disclaimer: all materials featured in this introduction are made under fair use (section 107 of the Copyright Act of 1976) for the purpose of teaching and education - except for the Belline cards which are under the expressed permission from the copyright holders for Sylvie Steinbach.
Your Instructor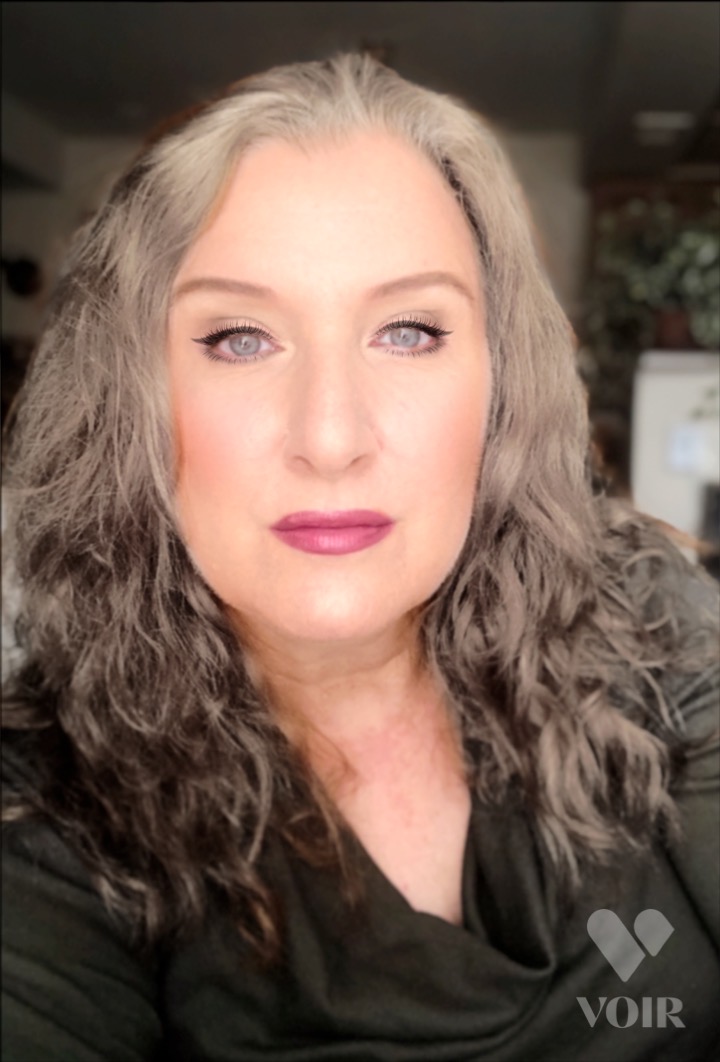 Sylvie Steinbach has been a professional super-intuitive for over 30 years with a thriving practice in Los Angeles, California.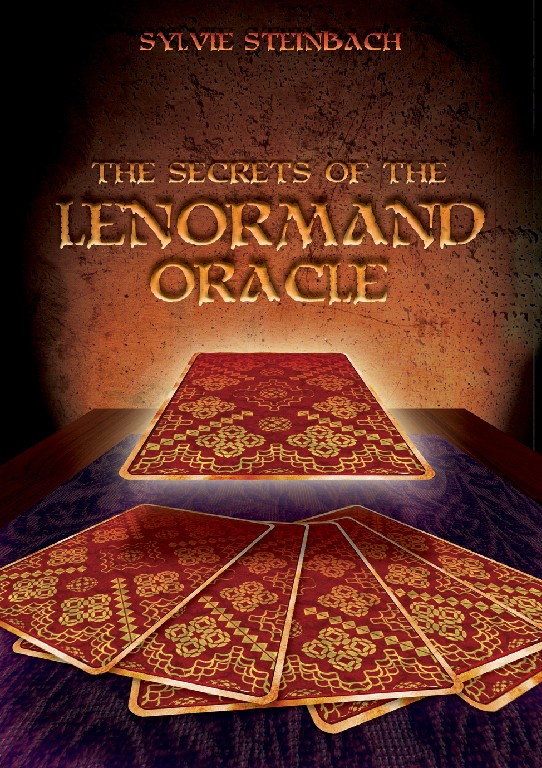 Her first book, "The Secrets Of The Lenormand Oracle" released in 2007, rejuvenated the Lenormand to renewed popularity in the English oracle's landscape. Her "No-Layout" technique applied to the Lenormand cards has captured the attention of an international audience for many years.
Sylvie Steinbach's success continued with the publication of the STS Lenormand oracle in 2013, a photography-based deck inspired from the 1930's era; the following year, the "Secrets Of The Lenormand Oracle" featuring the STS Lenormand was translated in Russian language under Enigma Publishings.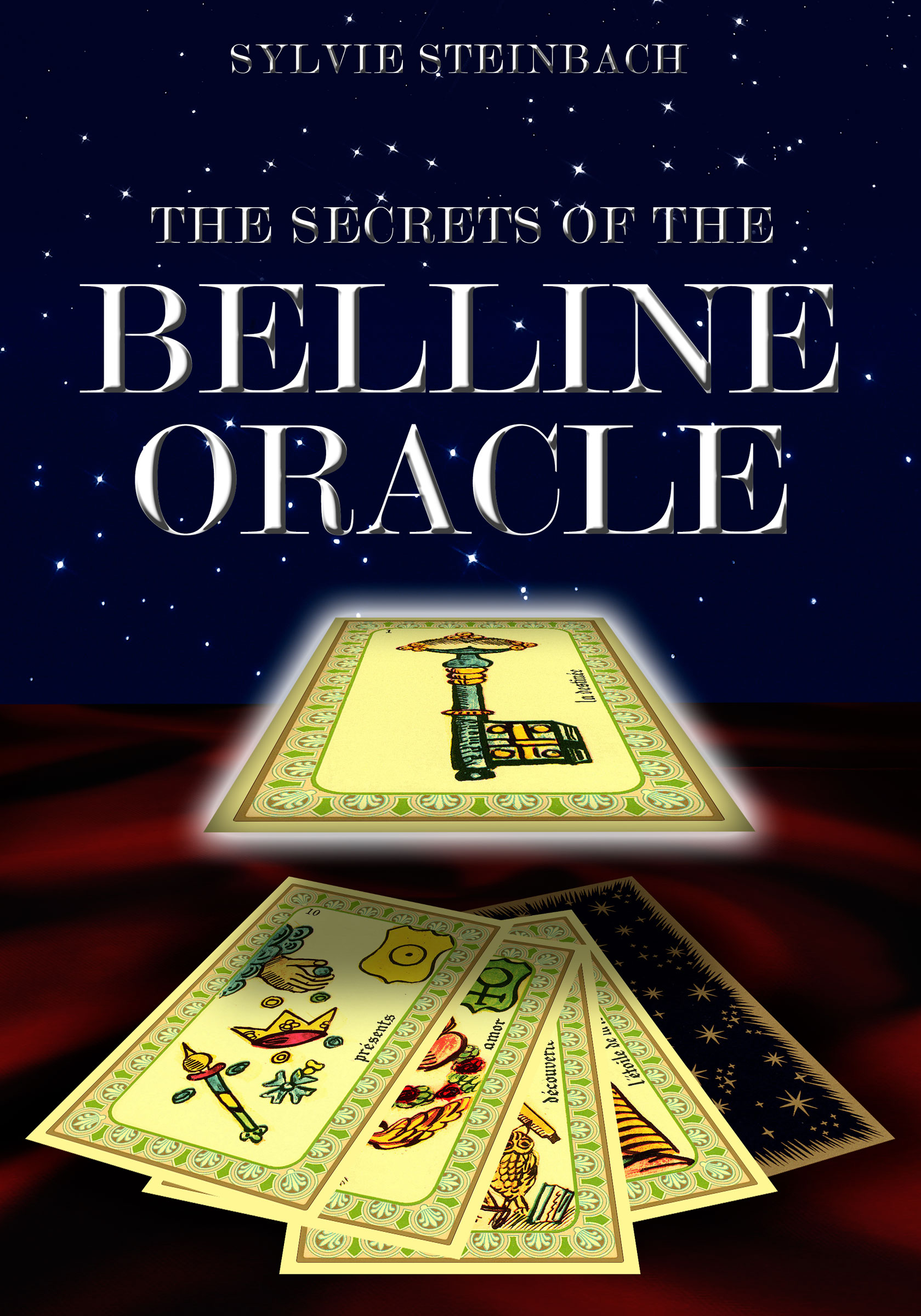 Hosting online training and live events internationally since her book release, Sylvie Steinbach has shown an entertaining and authentic approach to sharing her secrets without compromise. She just released at the end of 2018 her second book on the Belline Oracle, a much needed English contribution to the Belline Legacy.
Learning from this influential author is a real treat for any amateur or professional seeker looking to unlock effective predictive methods.